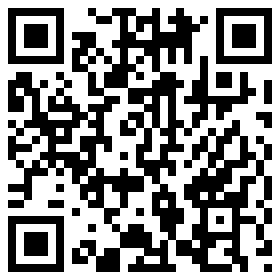 You are close to completing your registration for the April Fool's Day Drawing. This is not a fool's joke. Enter now and earn a chance to win a prize package worth over $250 of MTI apparel. MTI's spring season basket is filled with MTI branded goodies. Enter now for the April 1st drawing.
If you have never seen this before… download a QR Code Reader app on your smart phone and take a picture of this crazy looking square. You will be taken to our sign-in page, where all you have to do is enter your name, email and contact phone number… that's it. Your information will be kept confidential.  Simple as that. Click and Win.
You will see this QR code a lot… shoot it and enter as many times as you like. If you don't have a reader… Register Here.